Projects
I've been experimenting with Generative AI, both text-to-image (and specifically using Midjourney) as well as with LLM model (and specifically with OpenAI GPT models mainly through the ChatGPT conversational interface); some of those experiments resulted in photographic/illustration experiments and are available for sale as prints and posters.
Also, prompts and Design artifacts are available.
The Sneakers Experiment
Redefining Sneaker Aesthetics in the Digital Age: When AI Meets High Fashion
In an ever-digital world, the concept of aesthetics is being dynamically reshaped. As technology infiltrates traditional design principles, a significant question emerges: Will the future of creative direction and styling in the fashion industry hinge on text-to-image Artificial Intelligence?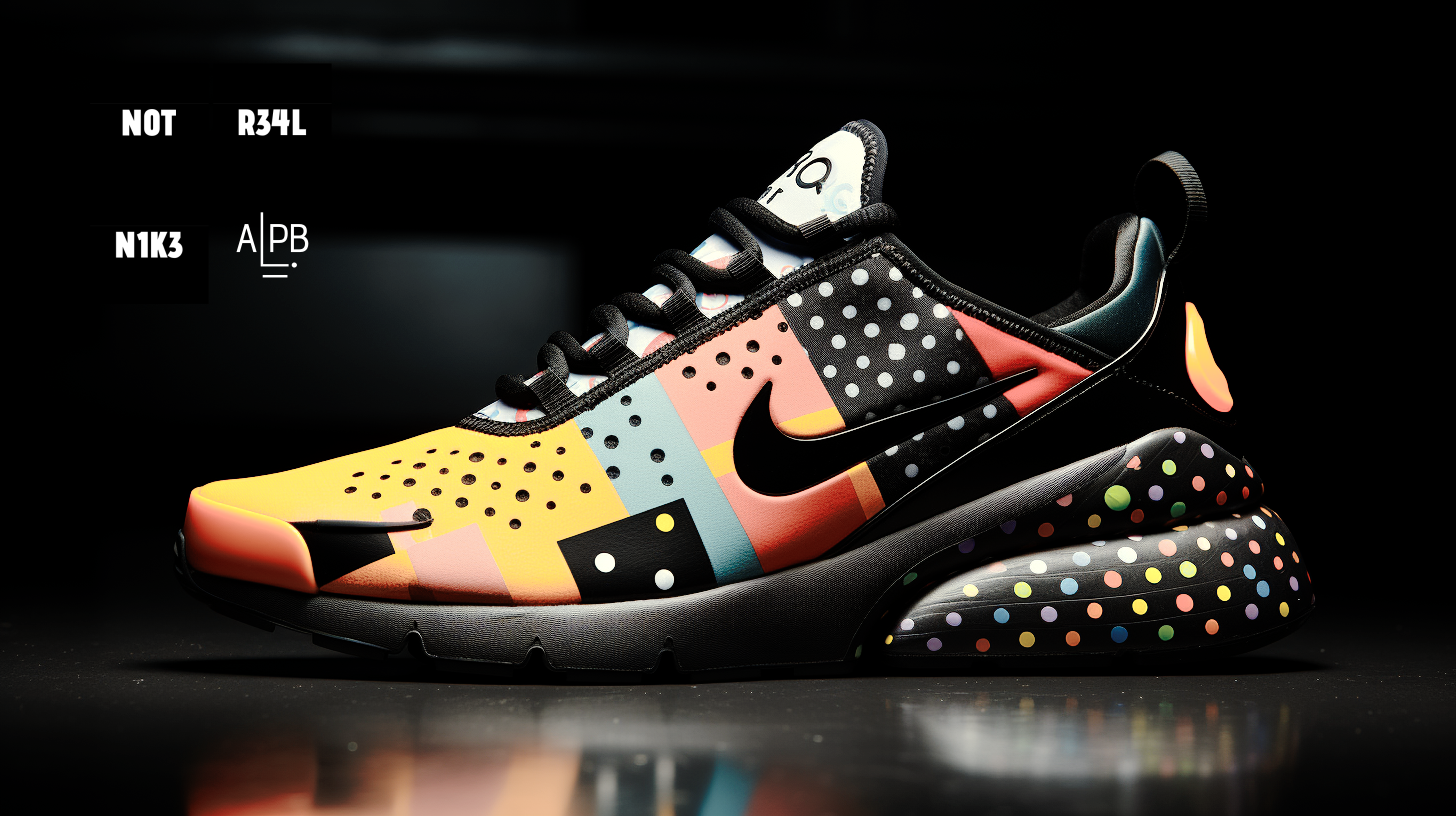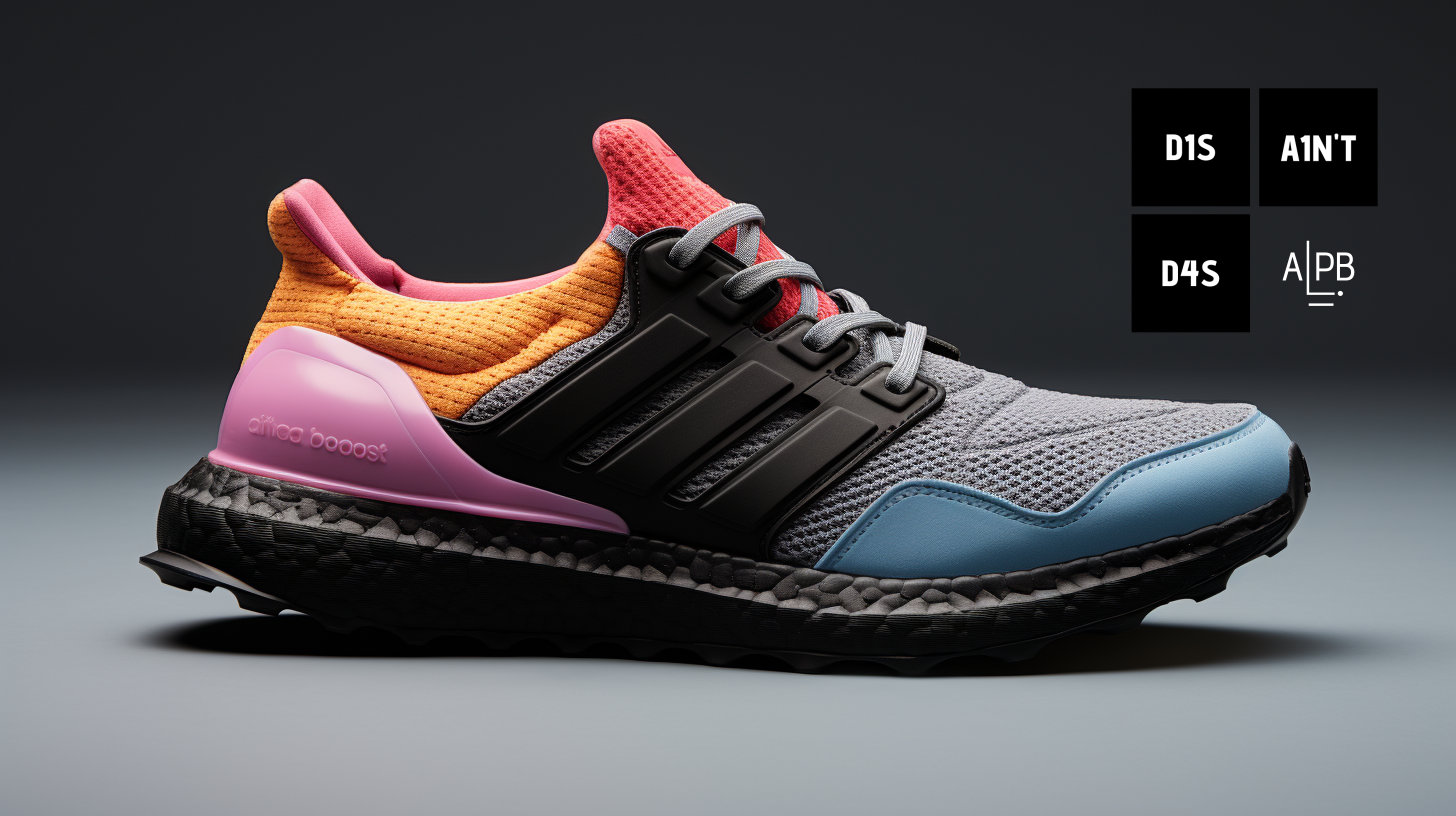 Creative Direction for the post-brand era
Alphadimensional
where reality & consciousness are woven into a distorted tapestry / creative direction for the post-brand era by Alessandro L. Piana Bianco.
alphadimensional on Instagram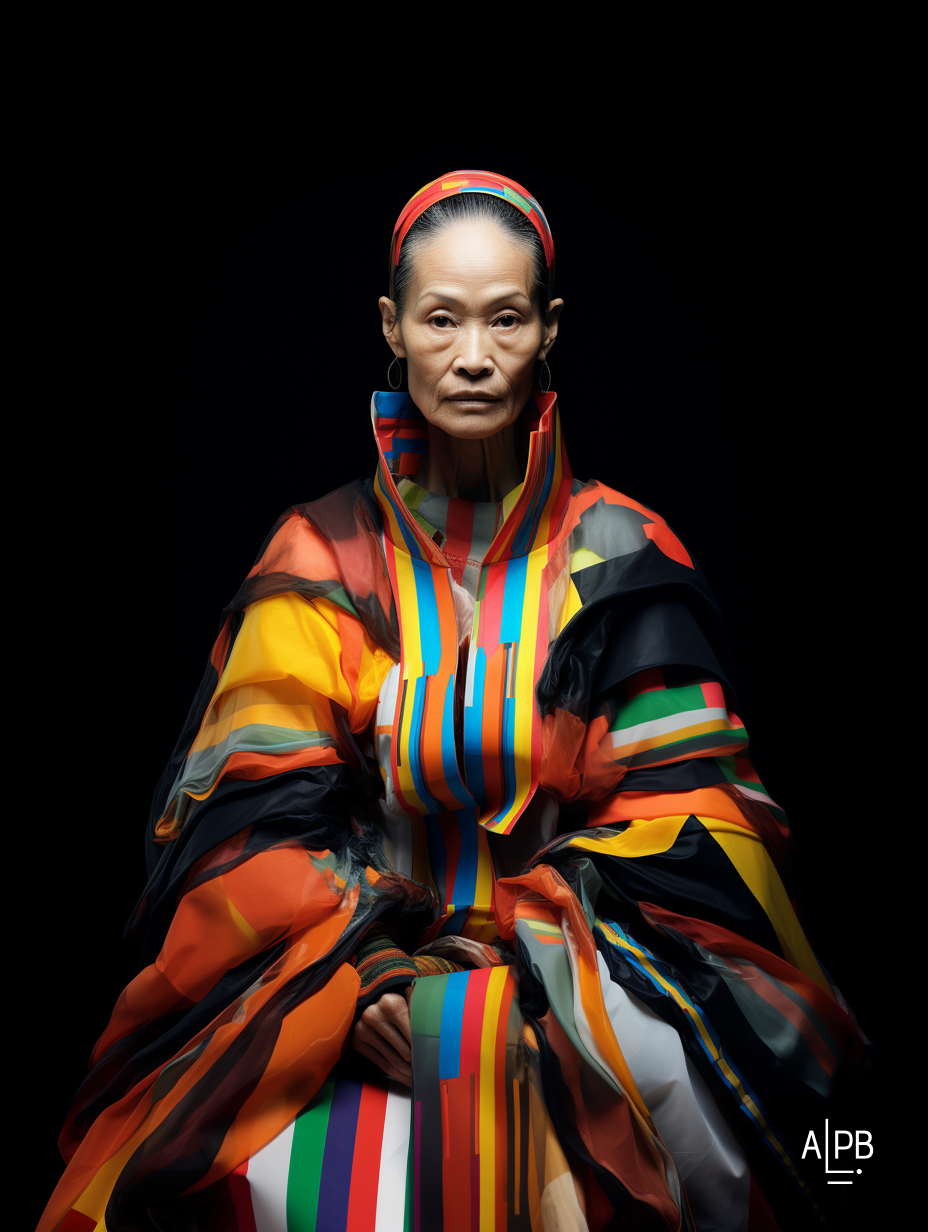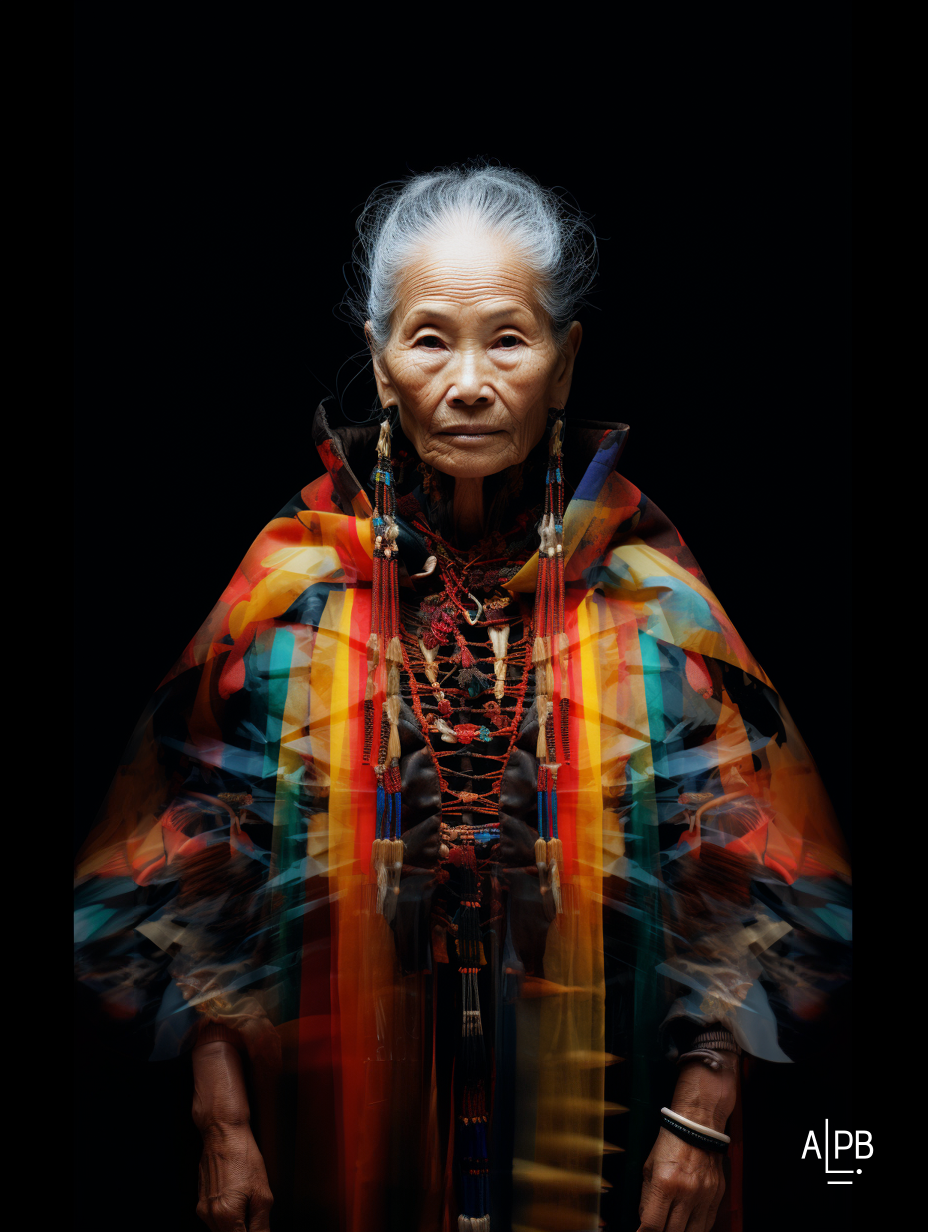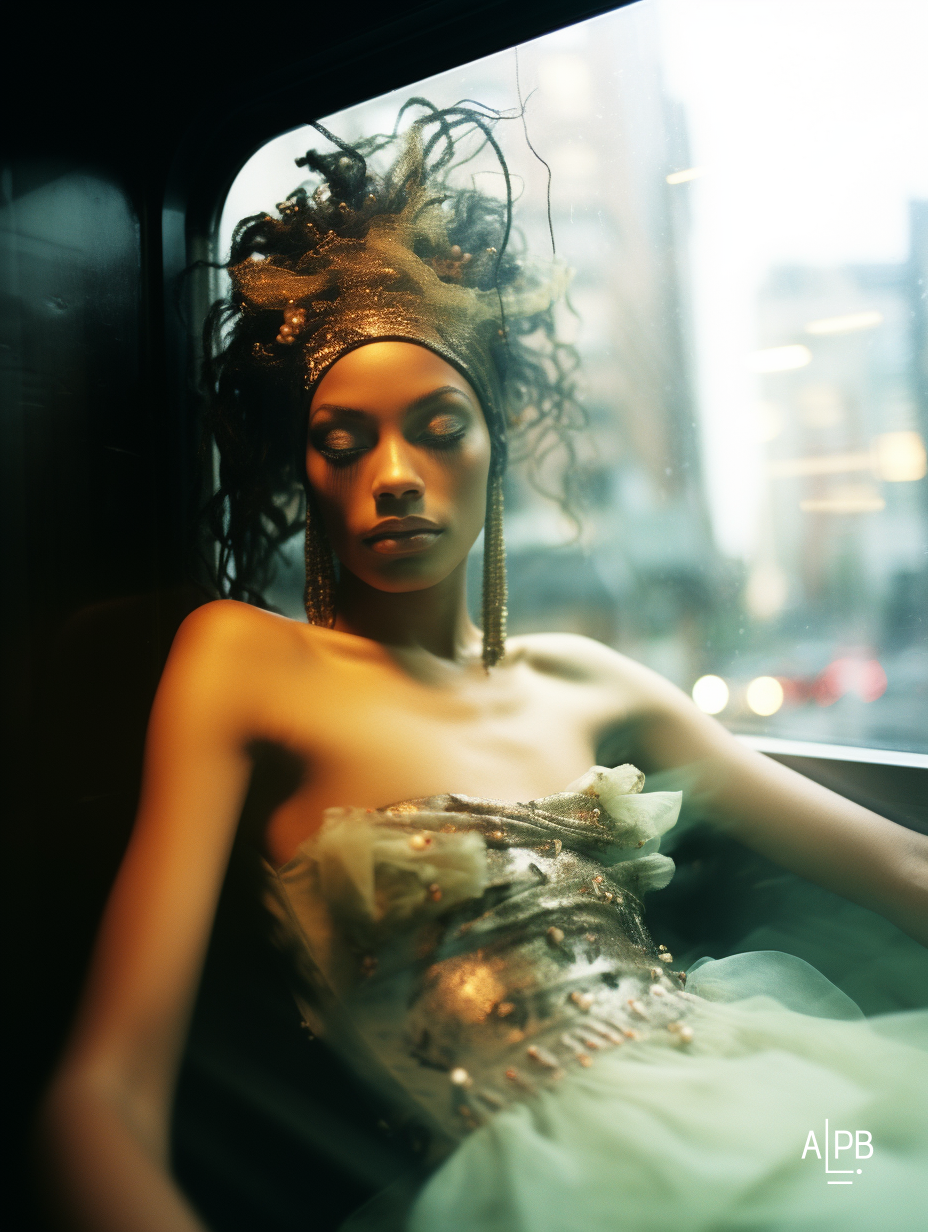 Sneakers Posters
Fashion Editorial AI Shootings